A New Kind of Pet Company
We are breaking all the rules at Eco Global Pet. We seem to find success where others say you should not go. Our products are made and sourced in the USA , we donate most of our profit to local charities and we care more about your pet than we do the our bottom line.  This is truly a labor of love for us here at Eco Global Pet.  Each one of our hand-crafted pet products is used by our own dogs, and we would only ever give them the best possible product we can make.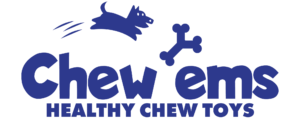 Chew'ems redefines a category that has not been changed in decades. Our bones are engineered to be a safe, healthy and enjoyable chew. Using innovative infusion technology, we are able to saturate the bone with vitamins and minerals essential to a pet's health.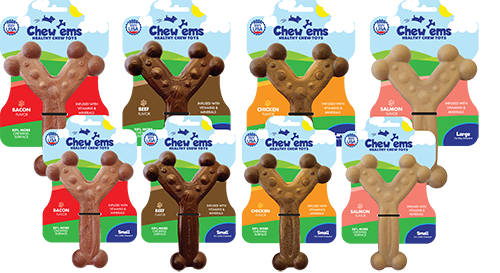 Feed Your Dog the Way We Feed Ours!
Dogs were not meant to eat glycerin and preservatives. Every New England Natural Treat is real protein rich food thoughtfully sourced from local farms and baked in small batches to ensure the highest quality.
Feel good about your dog's snacks with New England Naturals. Not only are these simple and wholesome treats designed with your dog's health in mind, but we are a B-Corporation. Using our business as a force for good donating profits to help shelters and animal rescues.