A 75 Year Old Family Company
Welcome to Eco Global Pet – your source for the very best pet products. For over 75 years, Eco Global has been a family run business manufacturing product right here in the USA.
We started and still specialize in fabrication, distributing and converting flexible foam products but our offerings continue to grow year after year. Our materials and capabilities lists are the most diverse and complete in our industry and our staff the most knowledgeable.
I hope you enjoy our products as much as we enjoy offering them to you. If you have any questions or comments, please don't hesitate to contact me.
Sincerely,
Jim Stallman
[email protected]
Where do you find Eco-Global Products?
·        Washington's National Building Museum
·        National Museum of Art
·        NASA
·        Operating Rooms
·        Hollywood Sets
·        Your local Supermarkets
And many, many more places all around your neighborhood…
We boast the following:
·        ISO 9002 Certified
·        Made in America
·        Eco-Friendly
·        B-Corp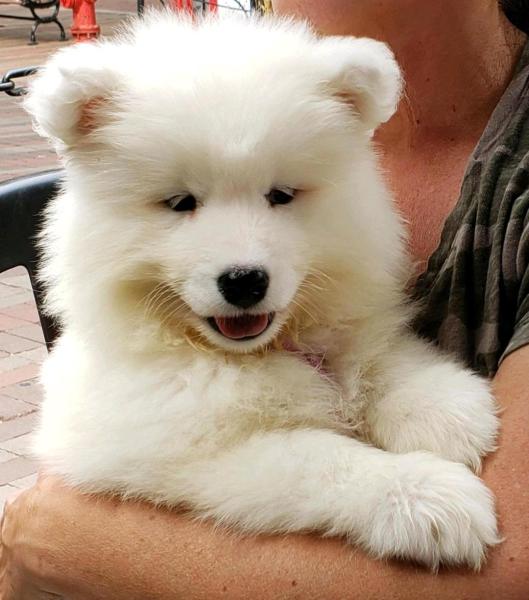 As Part of our B-Corp Commitment we dedicate a majority of our profits to helping the local community and the global environment.
A History of Giving
For the past 75 years, we have been pleased to serve the Providence, RI community and the rest of the world with quality products made right here in the USA. We have always done this with a keen sense of the community around us, the environment, and our responsibility to help those in need. We sought out vendors, suppliers and staff that shared the same core values and moral responsibility to do good. We performed these duties without a formal name for it.
Recently we discovered a movement of corporations that have dedicated their profits to social and environmental performance, accountability, and transparency. We were happy to join their rigorous requirements and become a certified B-Corp.
Our B-Corp Certification helped us crystallize our mission and follow strict guidelines.
We continue that journey today to find our place in the community, help as many folks as possible and defend our environment. We hope you too will join the cause by  buying products with the following attributes:
Made in the USA
Environmentally Friendly
Promote Social Good
A Growing Mission
Today, there is a growing community of more than 2,100 Certified B Corps from 50 countries and over 130 industries working together toward 1 unifying goal: to redefine success in business.
Here are some of our B-Corp achievements and projects in motion to date:
We have enlisted several foundational partners that have directly benefited from our mission to date these include the American cancer Society and the Stephen Siller Foundation.
Donated tens of thousands of dollars in product to individuals in need
Hire from a women's shelter to help teach new skills and assists in getting them back on their feet.
Profit with Purpose
We reserve about 20% (we are always trying to do more) of our growing workforce to help those who need a leg-up or a chance to get back on their feet. Folks who are looking for a fresh start to become productive members of society again. That includes working with woman and children's centers in our community to provide jobs, training and workforce development.
Some of our ongoing projects include:
Provide in-house daycare for moms that need help finding help
Launching in house counseling services
Perfected bio based foams that do not hurt the environment, but are in fact carbon negative.
Donate money to women's shelter to help retrofit them for pets. Did you know hundreds of women will not leave abusive households because they will have to leave behind their beloved pets? (We are dog lovers!)
We have just begun to do good and thank you for joining our movement by buying Eco Global Products!